The Sustainable Hope International Educational Scholarship program and the Leadership Development program can provide youth with a foundation for a successful life. Our fundamental belief is that each human being is created in the image of our Creator. This belief provides the strong spiritual underpinning for our mission through education and social development. We will accomplish this by:
Working in partnership with the local government, other non-profit organizations, faith-based organizations and businesses to provide services, training, and resources for at-risk youth.
Organizing and supporting We Can™ Clubs for at-risk and orphaned youth.
Providing leadership training programs emphasizing basic life skills education, vocational training, leadership and team-building skills, and values formation.
Identifying at-risk youth in schools who are participants in the leadership training programs.
Providing scholarships to selected youth for vocational or higher educational degree programs.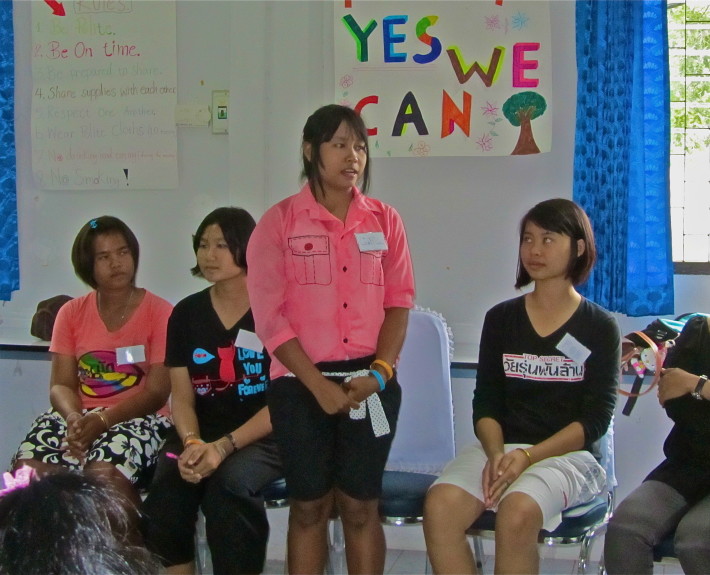 There are more than 143 million orphans worldwide. To put these numbers into perspective, imagine taking a road trip. If you were to drive beside a line of these kids, you'd see over 1,700 kids per mile. If they held hands, you could drive for 24 hours a day 7 days a week for more than two months before you'd reach the end of this line. That's enough kids side-by-side to span the equator more than three times.
We believe that the emotional, medical, educational, and social needs of the whole child should be met so that these youth have the opportunity to excel. It has been said that youth are like flowers; if we nurture the seedlings with adequate attention they will bloom into responsible citizens.
Many of the youth we support have been abandoned by their parents due to socio-economic difficulties or left as destitute orphans after the death of their parents. Some youth may be too small to remember their parents, while others have vivid heartbreaking recollections.